We hire talented, professional Security Officers to serve our client communities. If you have what it takes to succeed in the exciting field of uniformed security, we invite you to apply. 
Vehicle Security Patrol
Vehicle patrol officers are responsible for completing multiple patrols in various communities within a specified patrol zone. Using our "Treasure Hunt" patrol model, officers will identify safety and security issues, respond to resident calls for service, and report all activity throughout their shift.
Apply Here For Current Openings
Dedicated Community Patrol
Security officers conduct foot patrols throughout the community and identify, resolve where possible, and report safety and security issues. They are also a visible deterrent to criminal activity and policy violations.
Apply Here For Current Openings
Monitors
We often employ pool or amenity monitors as needed for our client communities. These officers are responsible for monitoring and enforcing community rules in specific areas of the community.
Apply Here For Current Opentings
Flex Officer
Our flex officers are part time officers who are available for on-call duties at specific times during the week. This is perfect for officers who have full time employment but are looking for supplemental/extra income.
Competitive Pay
Health, Dental, And Vision
Company Paid Life Insurance
Bonus Potential 
Opportunities For Professional Growth
Apply Today
Click the button and fill out our quick and easy online application. Once you submit, a member of our recruiting team will be in touch if your qualifications match our current needs.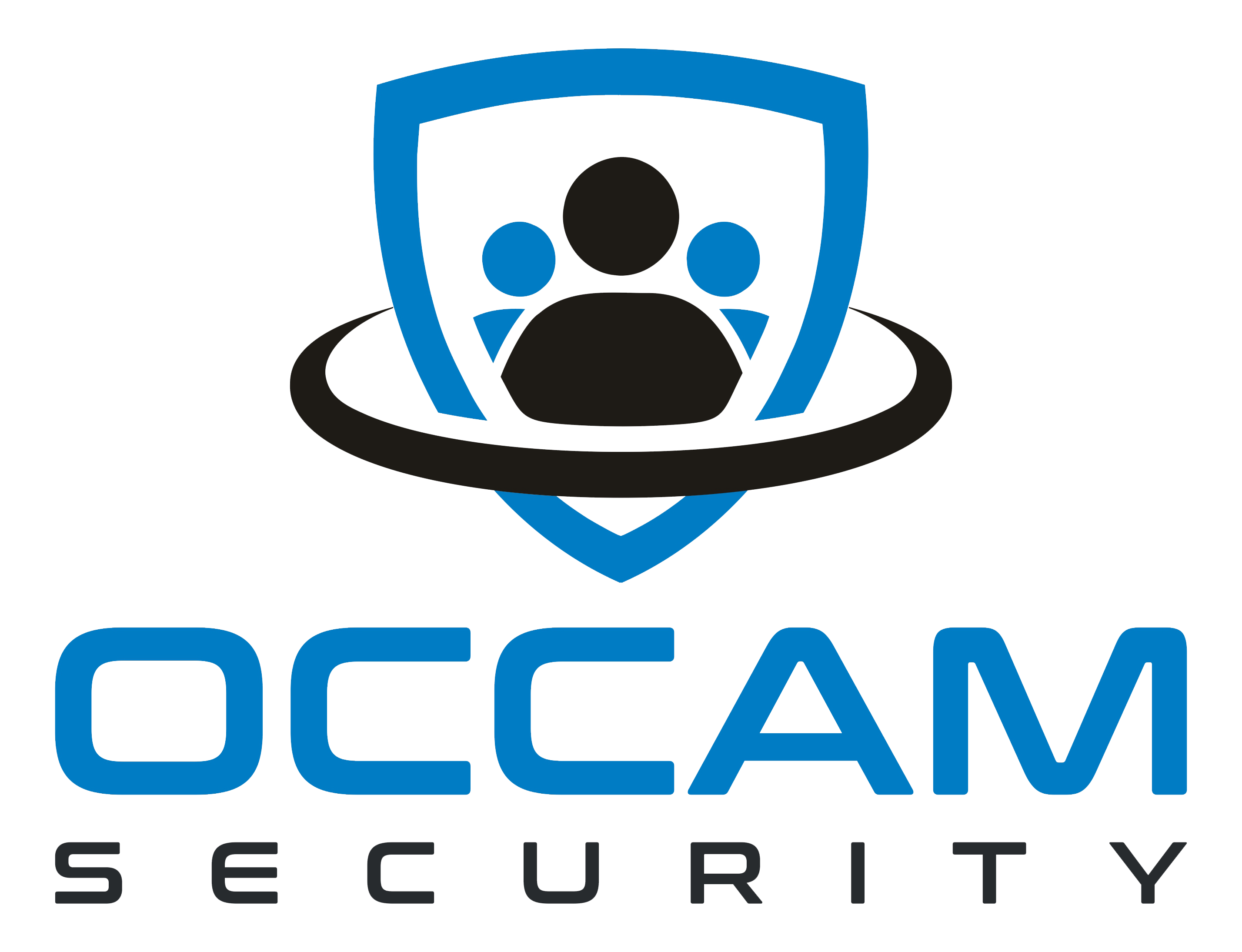 810 Tyvola Rd, Suite 114
Charlotte, NC  28217