Protecting lives and assets.
Simply the best Security Provider in the Charlotte, NC Area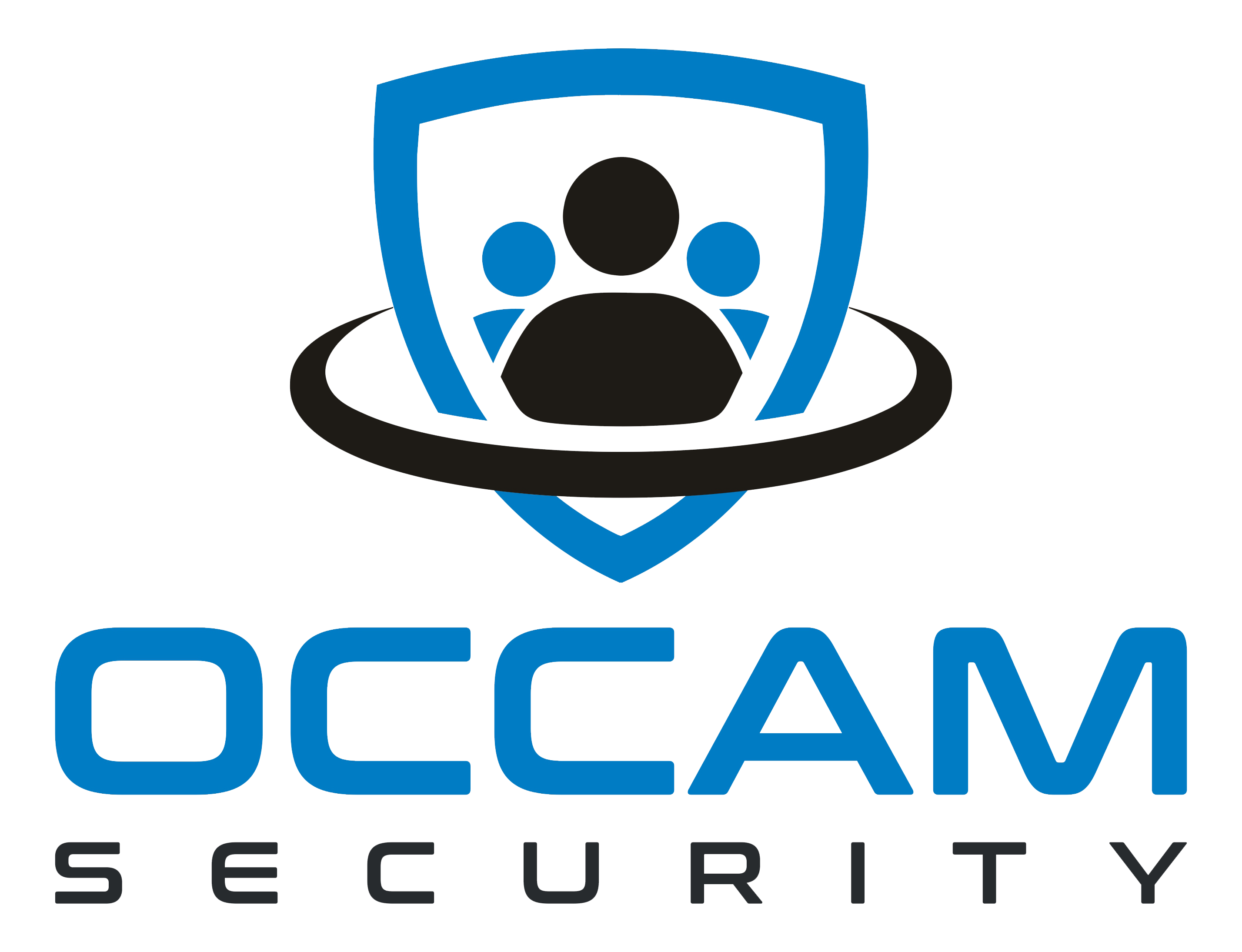 Our service model is centered around quality. We train and maintain a culture of ownership and accountability within our various security departments. 
Own Your Zone
Our "Own Your Zone" program is where quality of service begins. Every Officer is trained from their first day to take ownership of their areas of responsibility. We train and measure our officers performance based on three major categories: Dependability, Professionalism, and Issue Identification, Resolution, and Reporting. This allows our officers to take responsibility for their zones, and to excel in their performance.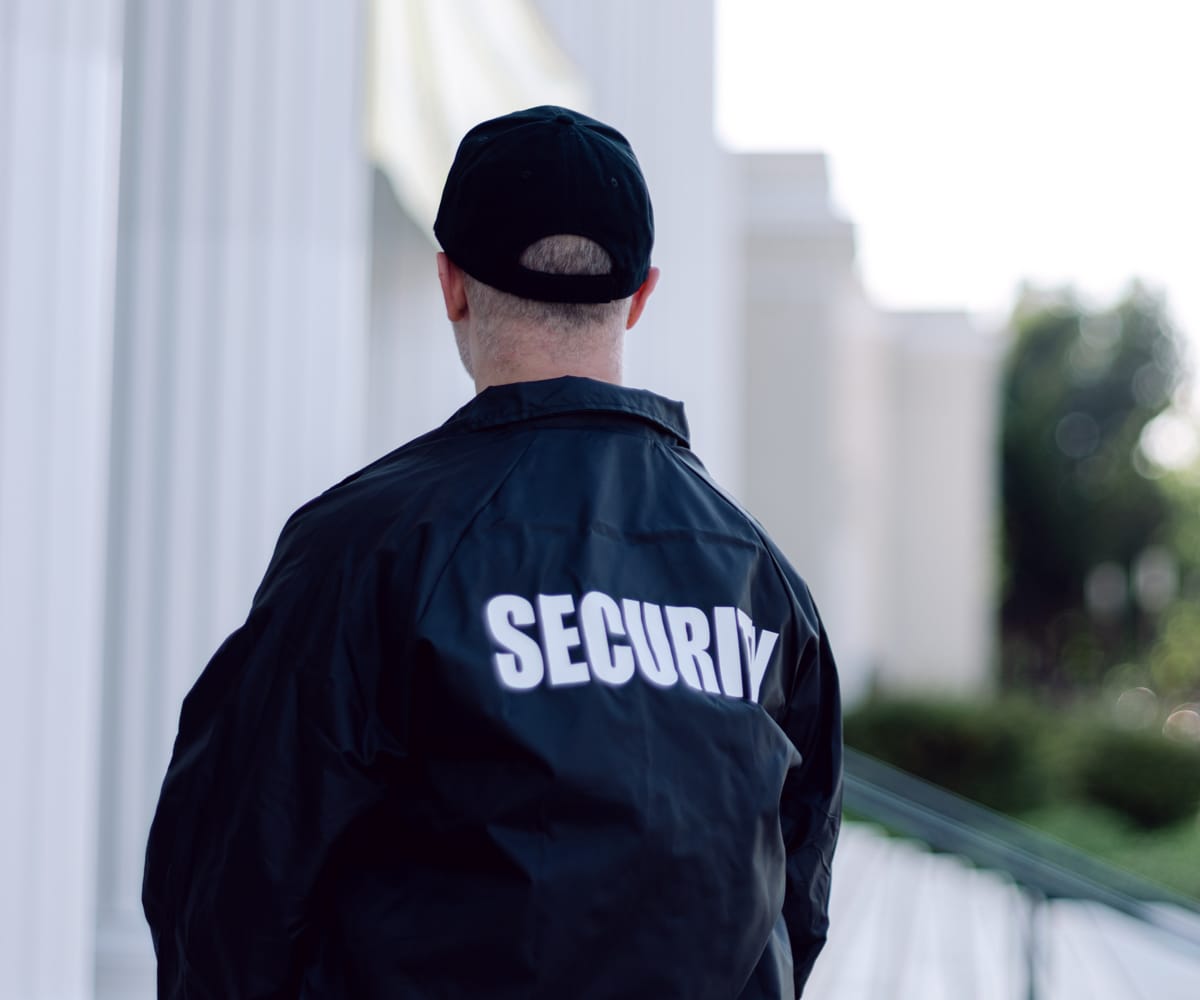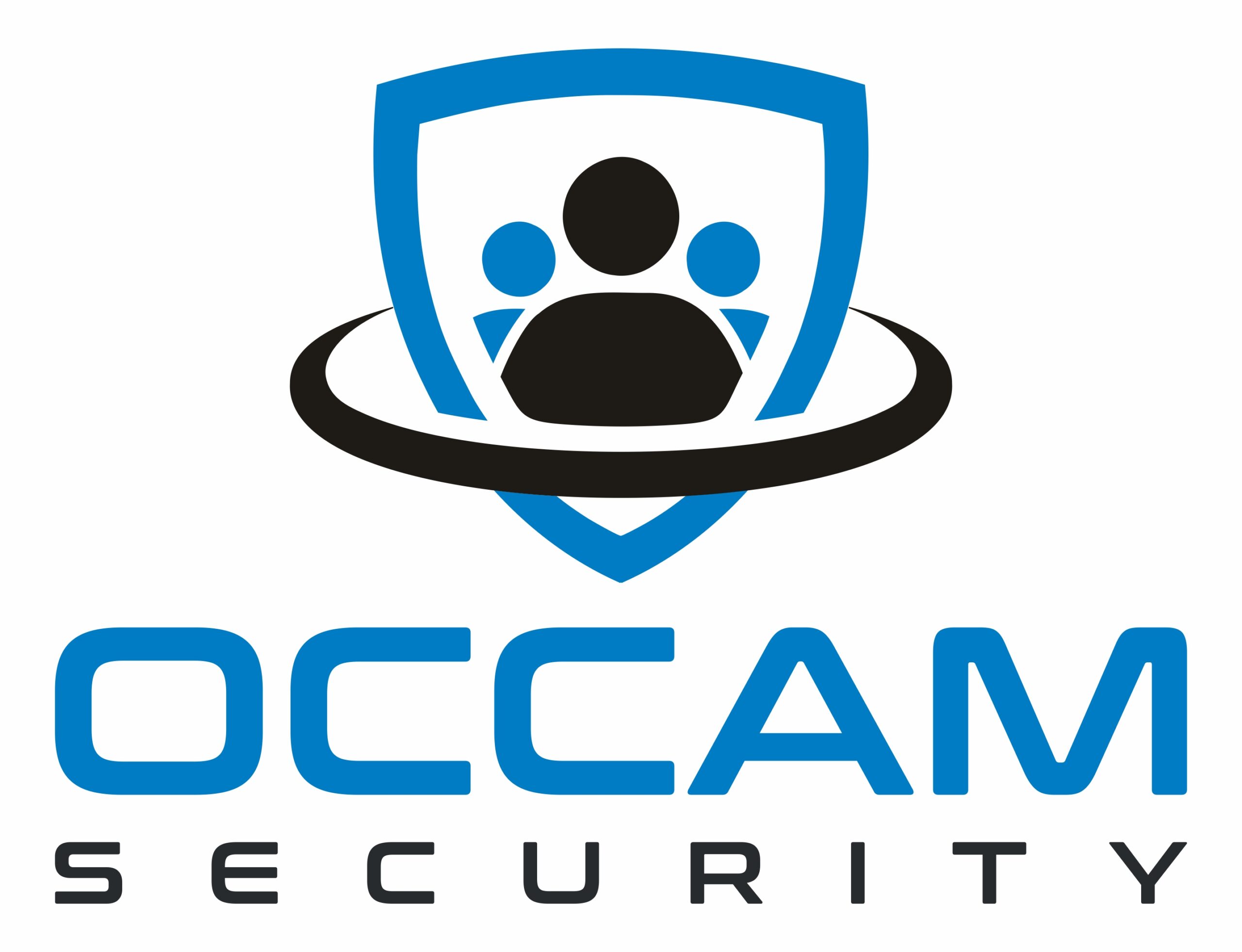 Vehicle Patrols
Vehicle patrols are a cost effective way to provide security services. Our officers conduct multiple patrols in each client community over the course of a shift based on the community's security needs. We employ a patrol model we've nicknamed "Treasure Hunt" where officers actively look for safety and security issues, resolve when possible, and submit complete, concise reports for clients' review daily.
In addition, residents have access to our Dispatch Service and can call at any time during hours of service to report an emergency, file a complaint, or ask for officer assistance.
Finally, our Customer Success Department is available for any special needs, adjustments to service, or any other questions or comments.
Dedicated Security Patrols
Dedicated Security Officers are assigned to a single property and conduct foot patrols throughout their assigned shift. 
During this time, they employ our "Treasure Hunt" patrol model, actively looking for any situations or conditions that may affect the safety or security of the community. They resolve issues when possible, and report all issues completely and concisely through our digital reporting platform. Clients receive a copy of all reports daily. 
Officers may also scan NRF or QR Codes throughout their shifts so clients can be assured that the officer is being a visible deterrent by traveling through the community regularly, being seen and interacting with residents, visitors, etc. 
Pool Monitors
During Summer, many communities experience issues in and around their pools. We provide specialized monitoring by licensed officers who will enforce pool rules, verify that only residents and their visitors are allowed in the pool area, and ensure that all visitors to the pool are enjoying the amenity safely. 
Customized Security Posture
Some communities need specialized security services, or a combination of services. We work with communities to develop and implement a security posture that fits their specific needs. We are also available to regularly meet with clients and residents to answer their questions and hear their specific concerns. 
At Occam, we pride ourselves in taking the time to listen to our clients and work with them to provide the very best security service possible.