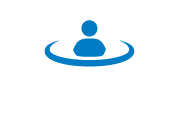 TECH-ENABLED
SECURITY SOLUTIONS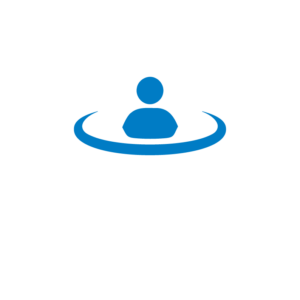 Occam Security provides innovative and community-based security patrol services throughout Charlotte, NC.  Similar to Occam's Razor Principle, we focus on the simplest yet most effective security solutions.   Our integrated guarding model provides multi-family housing communities the ability to immediately address security concerns using our 21st century technology and people.  We utilize technology and the appropriate people resources to address security concerns through seamless communication and timely responses
Best in class security Services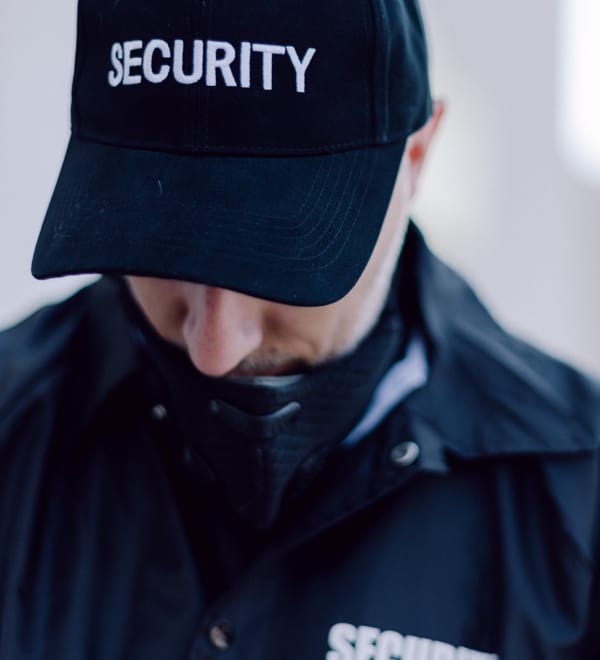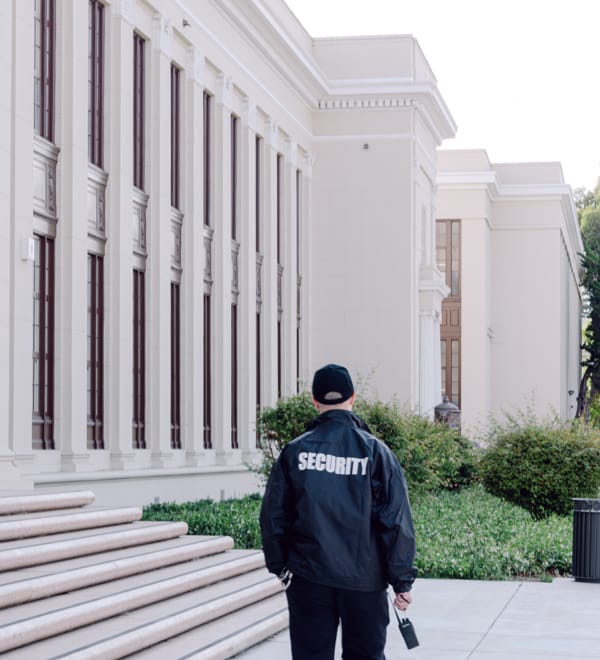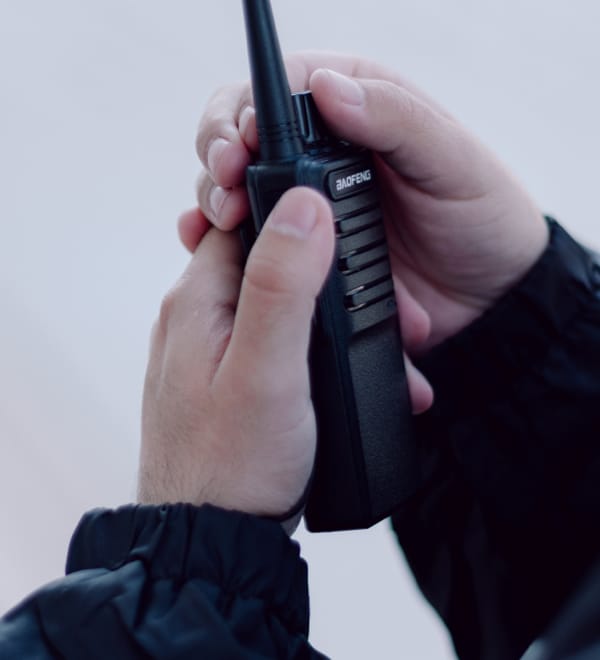 Occam Security is leading the charge for innovation in the security services sector. Our company is focused on people and technology, disrupting a centuries-old security services industry. We combine video surveillance technologies, on-demand software apps, mobile patrol services, on-site services, and state of the art reporting technologies to deliver a customer driven ROI.  Our service experience runs deep in Multi-Family Housing, Commercial Real Estate, Student Housing, Homeowners Associations, and Community Improvement Districts.  Occam Security is a Venture Capital backed entity with a team of seasoned operators combining years of military, law enforcement, and industry specific business experience.

Vehicle Patrols
We will patrol your community and identify any safety/security concerns, correct when possible, and report our findings to you each day. 

Dedicated Foot Patrols
Our dedicated, uniformed security officers will continuously patrol your property and address all safety and security issues throughout their shifts. 

Specialized Security
From Pool Monitors to Fire Watches, we will enforce community rules and make every effort to keep your community safe for your residents. 
We strongly recommend Occam Security as a reliable and professional security service provider. Having worked closely with them for a significant period of time, they have completely met and exceeded our security needs. We have been impressed with their commitment to deliver top-notch security with an exceptional level of service. They have a great team of highly trained security personnel who help ensure the safety of our residents and protection of our property.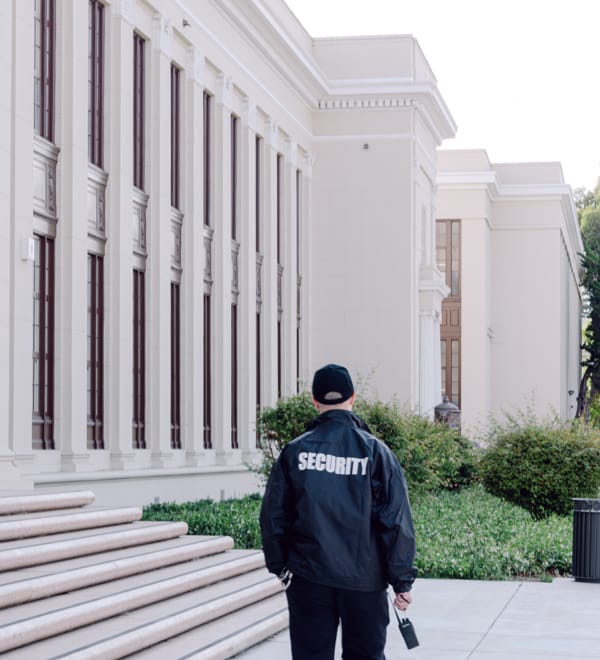 Security services in the Charlotte Metro Area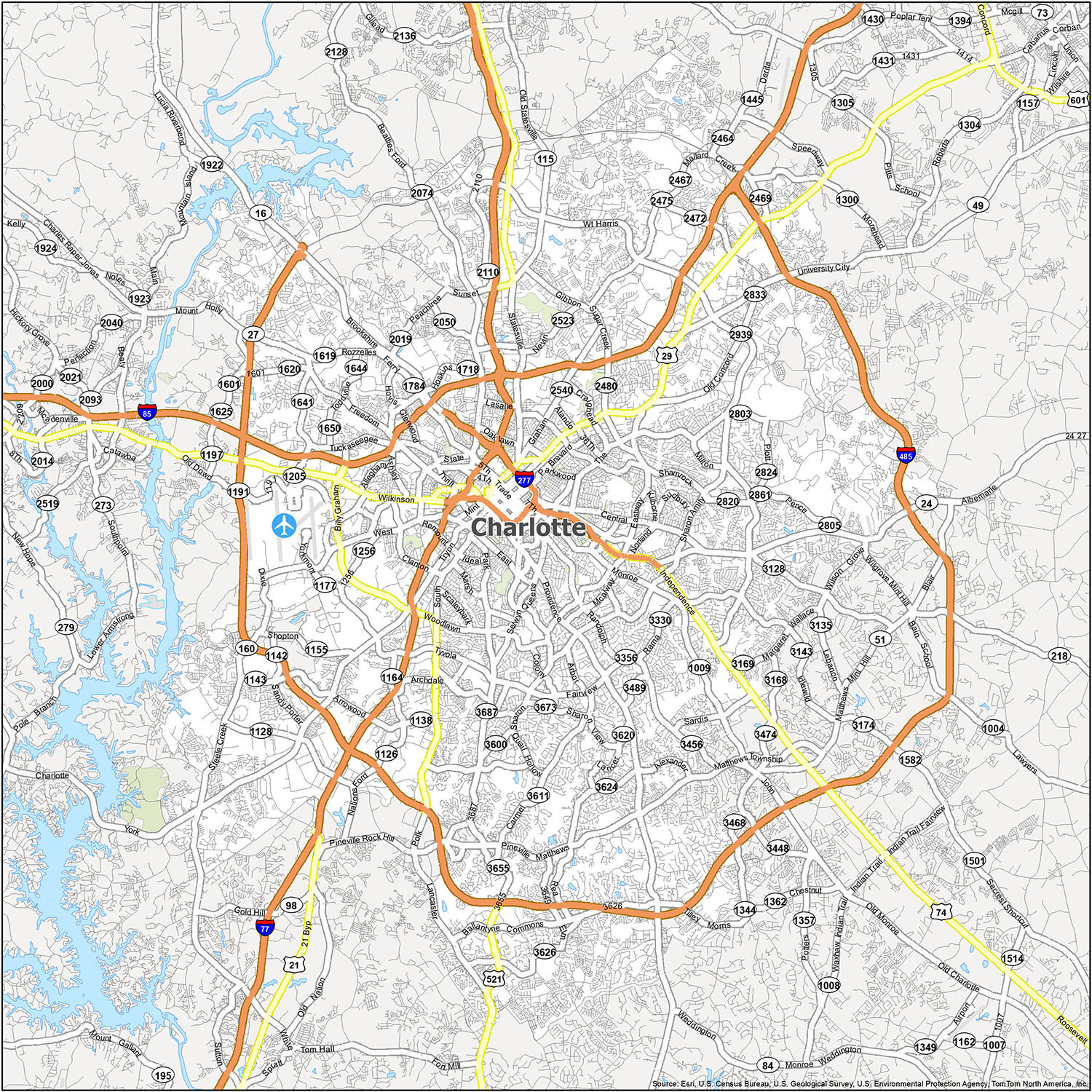 Multi-Family Housing
Student Housing
HOAs
Retail Security
Commercial
Construction

#1 In Multi-Family Housing Security
Our "Own Your Zone" Culture assures that our communities receive top quality security services at all times. 
Our "Treasure Hunt" Patrol model ensures officers are engaged, looking for issues, and responding to incidents quickly and professionally, and that clients receive complete, concise reporting daily.