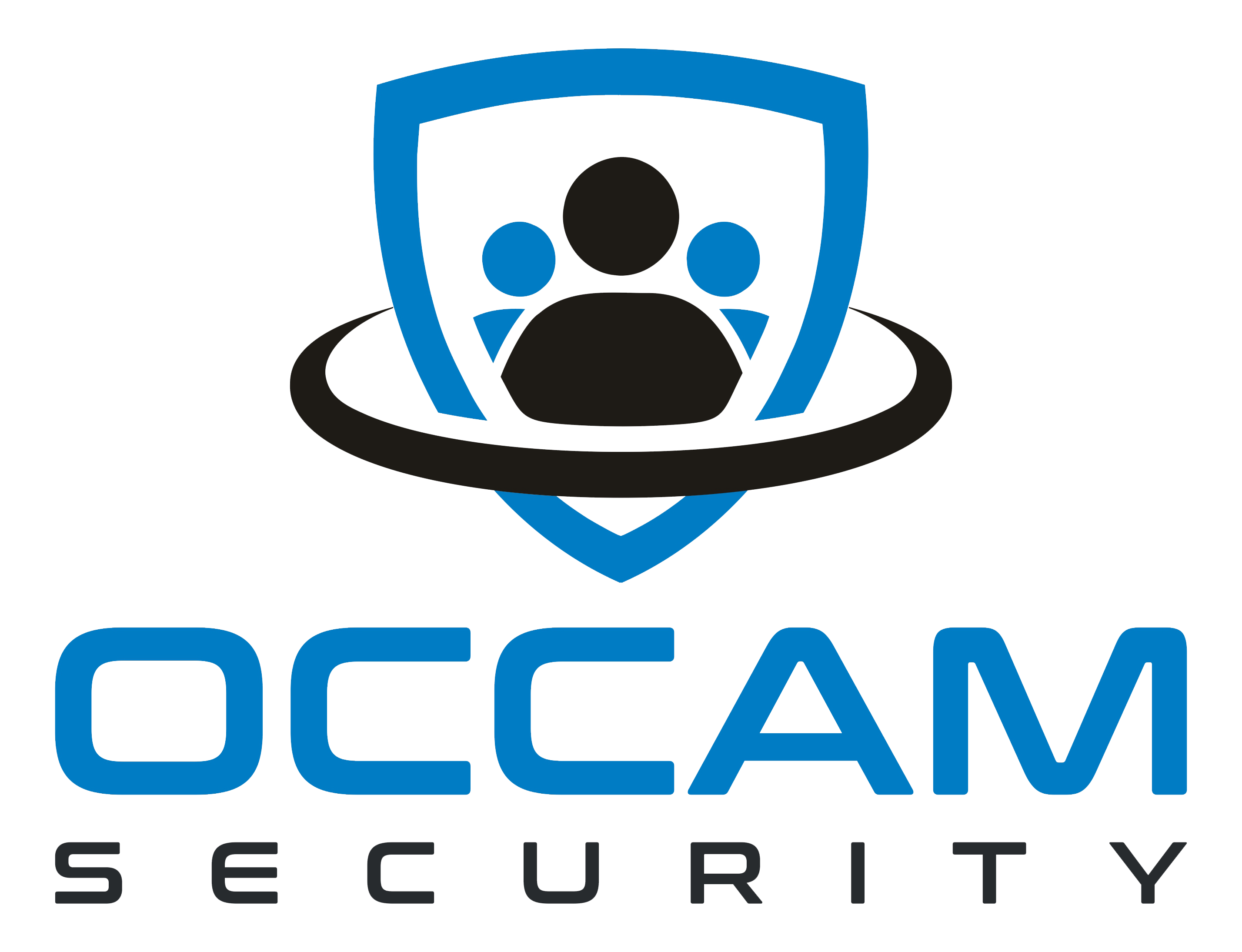 Case Studies
Occam Security Services has a proven track record of assisting communities by making them safer for residents and staff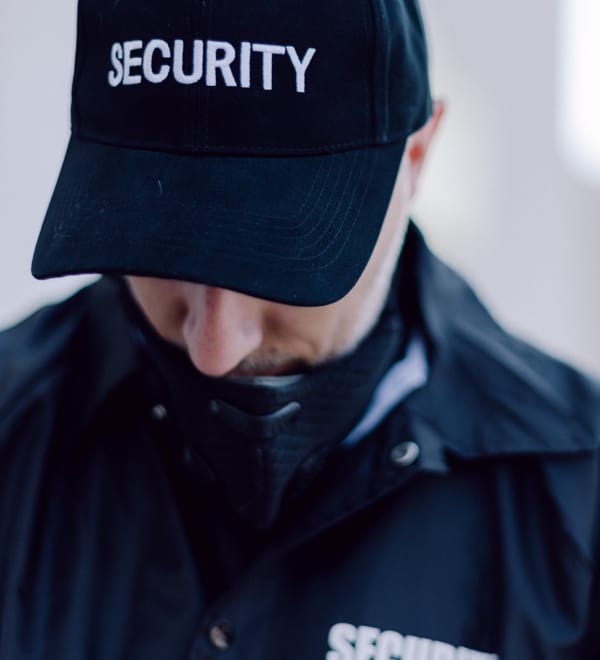 Student Housing
We provide uniformed security officers to several student housing communities in Charlotte, NC. We've also partnered with UNCC's Niner Choice Task Force, and have relationships with Charlotte Mecklenburg Police Community Coordinators. Our efforts have resulted in a reduction in overall criminal activity at the communities we serve.
Multi-Family Housing
Multi-Family Housing is our specialty. We serve our communities, residents, and staff with vehicle patrol services, dedicated security officer details, pool monitors, and specialty security services like fire watches, etc.
We provide detailed reporting through our "Treasure Hunt" patrol model in conjuction with our tech-enabled reporting platform. Plus, our dispatch service ensures residents can reach security for emergencies.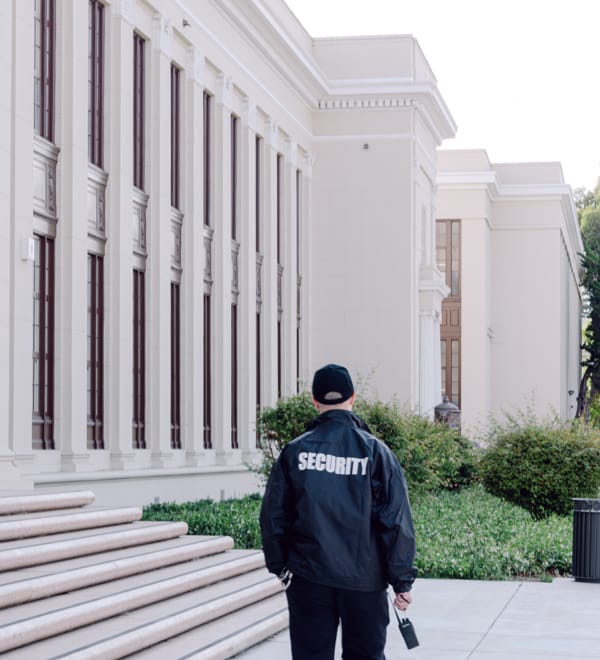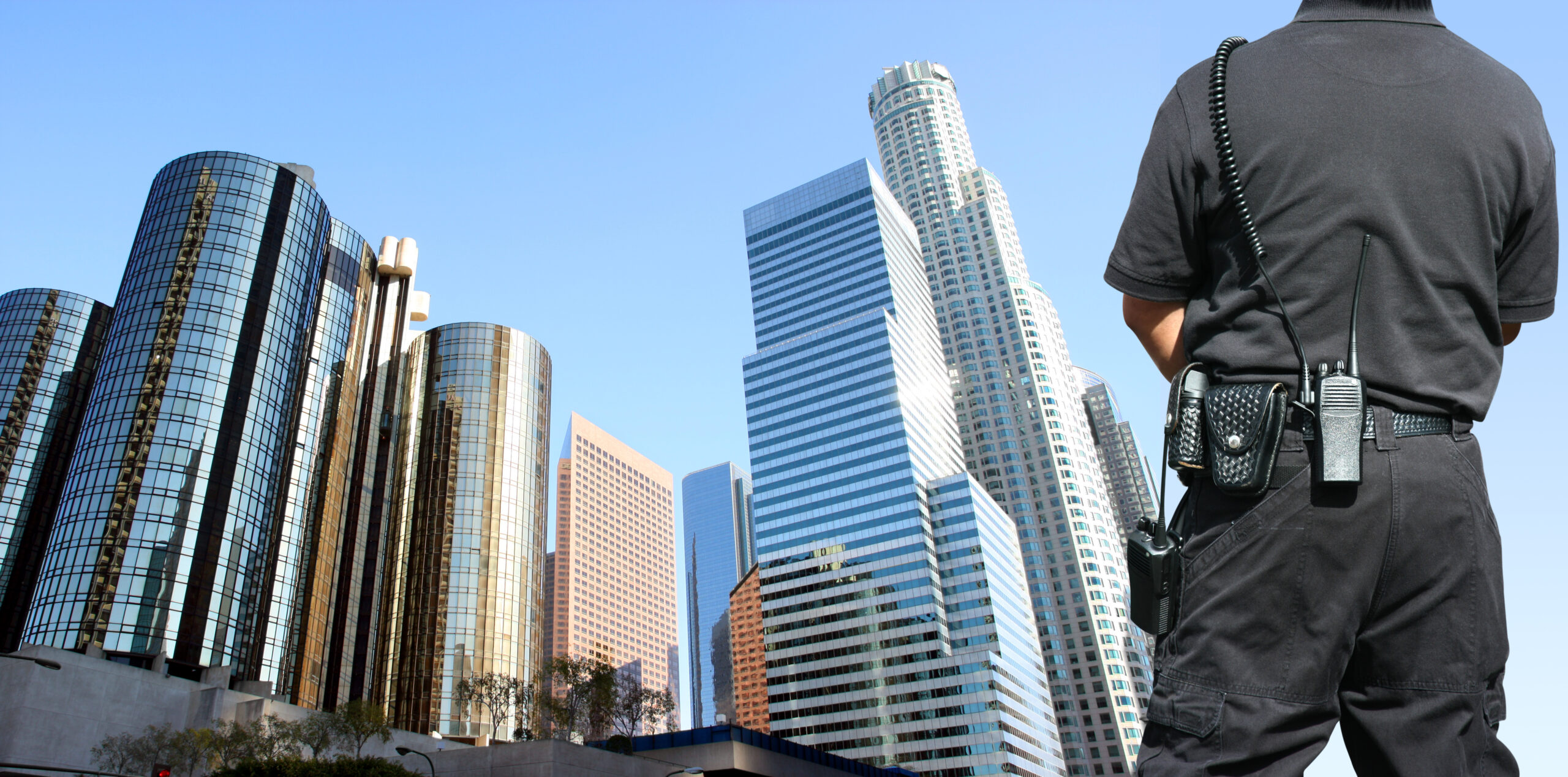 Security Officers Deter Crime
There have been many studies that show that Uniformed Security Officers can and do prevent and reduce crime. Here is a good article explaining why this is true.
The Company You Hire Matters
At Occam, we provide every client with
Daily Reports Of All Activity, Not Just Major Incidents
Follow Up Reports For High Level Incidents
Dispatch Service For Emergency Response
Personalized Customer Success Representative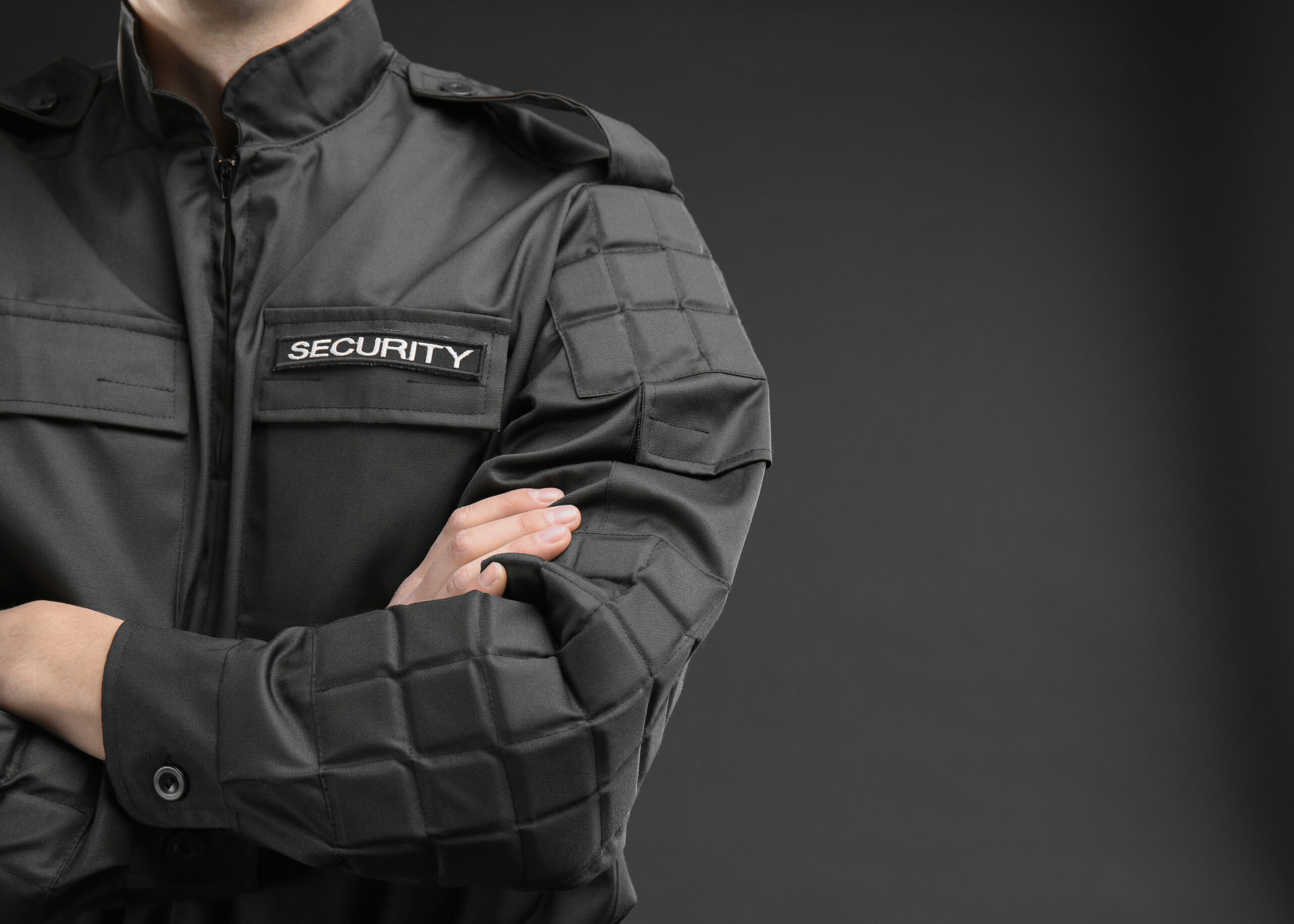 Simply The Best Security Solution
Our tech-enabled Security approach provides accountability to our clients and ensures the highest possible quality of service. Our officers follow our "Own Your Zone" culture, and are constantly measured on our key performance indicators: Dependability, Professionalism, And Issue Identification And Reporting.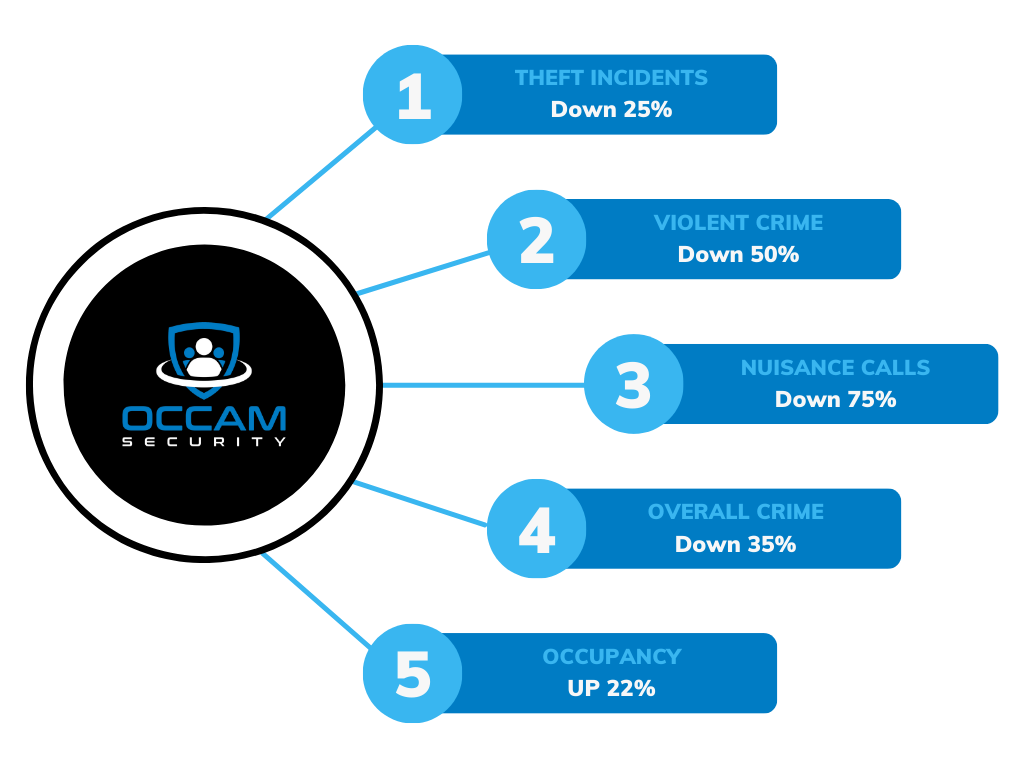 Recent Case Study
Occam Security was able to help lower the overall crime in one of our student housing communities by 35% using our tech-enabled uniformed patrols.